Autumn's well and truly here… crisp, misty mornings, skylines filled with beautiful burnished golds and bronzes… country walks and pub lunches in front of roaring fires…
The clocks go back on the 25th of this month; the end of official summer time, by way of an Act of Parliament which goes back to 1916 (although it still catches many of us out) and means our mornings will be lighter but the evenings darker… definitely time to make our homes our 'winter nests'.
So… suggestions from us:  big, comfy, modular sofas are one of the things we'd recommend.  And, of course, we have a couple here to tempt you.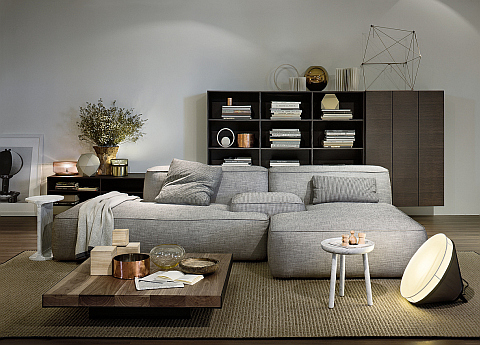 Continue reading "Autumn: big comfy sofas and toasty (bio-ethanol) fires"