We're still deep in garden furniture mode at Go Modern.  As the weather begins to improve (ahem) and the days certainly are longer it's all about getting back outside, keeping the borders watered and that first cut of the lawn.
We've more new outdoor designs to show you here and some of the prettiest furniture we've seen in a while, starting with one of our newest partners Saba Italia.  But it's not just about the aesthetics, striking as they are, as with all our outdoor designs they have to meet our strict criteria for robust materials and advanced technology.
Saba Italia are a young Venetian brand where fashion meets furniture meets – exceedingly good design.  They have produced two new outdoor chairs that are beautifully decorative and quite different from the norm.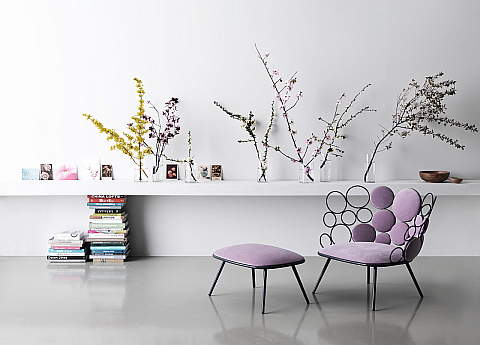 Continue reading "Pretty and practical: Our latest design-led garden furniture"