Pianca is our latest super brand and we are incredibly proud to be representing them!
We think this company is probably one of Italy's best kept secrets!  So here's the low-down: Pianca make beautifully stylish, ethical, high quality modern furniture. All created and manufactured in Italy. We're here, therefore, to spread the word.
A fantastic history
Pianca is a company with fantastic history. Woodworking masters for 14 generations. The name 'Da Pianca', they tell us, was mentioned in documents back in the 16th century.
From Artisan to Industry
Enrico Pianca and his cousin Giambattista began collaborating in the middle of the last century.  Their idea? To produce wooden footwear moulds. By 1956, however, they had grown from a small artisanal workshop to a larger industrialised company. Their expertise with wood allowed their focus to turn to furniture for bedrooms and living rooms.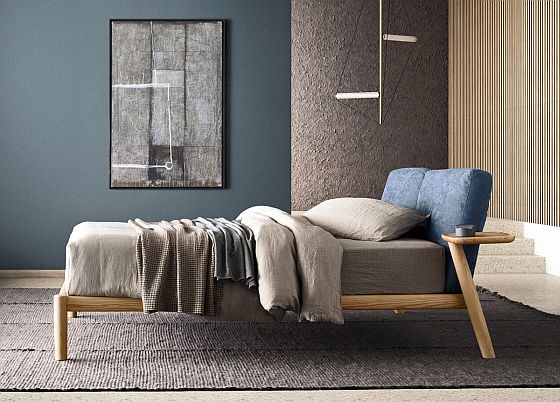 Furniture and Design
For many Italian furniture makers at this time form and function were of equal importance. Along with other like minded companies, Pianca took part in the first Salone del Mobile.  A huge showcase of design talent. As a result, Italy's reputation for excellence in furniture design began to spread. It was also around this time, under the tutelage of Giambattista, that Pianca established and trained its first group of aspiring young cabinet makers.
Just in Time
By the mid 1980s Pianca had established a much admired and innovative 'just-in-time' method of manufacturing.  This, for example, includes a way of working with materials that reduces stockpiling, resulting in minimum waste. The first tentative steps towards a greener existence.
They then tackled their packaging. By the early 2000s they had reduced their use of cardboard, plastic and polystyrene by a whopping 95 per cent.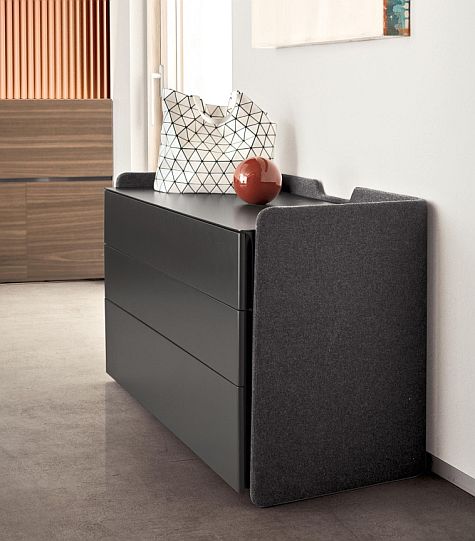 Pianca's Green Credentials
We believe in a world where city and countryside, nature and development are not opposites or alternatives, but travelling companions on a single voyage. We work to turn our business into the opportunity to mend the relationship between humans and the environment.
Environmental and ethical concerns therefore are at the forefront of Pianca's sourcing and manufacturing philosophy.  Alongside, of course, continuing to produce stylish, high-quality furniture.
The Finest Raw Materials
Wood was where it all started.  Consequently great importance is attached to their their selection of raw materials.  All Pianca's wood is sourced from certified forests, with carefully controlled logging to combat deforestation. Their wood panels contain no toxic adhesives.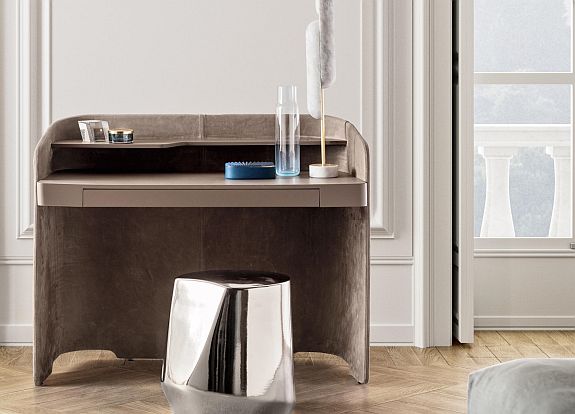 This firm focus on the environment also includes upholstery.  They ensure that only sustainable leathers are used, always produced without heavy metals.  They also work with eco-leather, a faux leather that looks just like the real thing. Alongside this, short production chains reuse any waste.
In 2005 they were one of the first companies in Italy to completely overhaul their paint systems. The result? They now exclusively use environmentally friendly water-based paints and varnishes. This in turn significantly reduces the release of polluting solvent emissions.
The Sun does the Work
For the past 10 years solar power has been the main source of energy at Pianca's manufacturing plant in Treviso, north-east Italy. In addition, they reuse any processing waste to produce heat energy. Which means they proudly manufacture using 100% renewable energy. Impressive isn't it.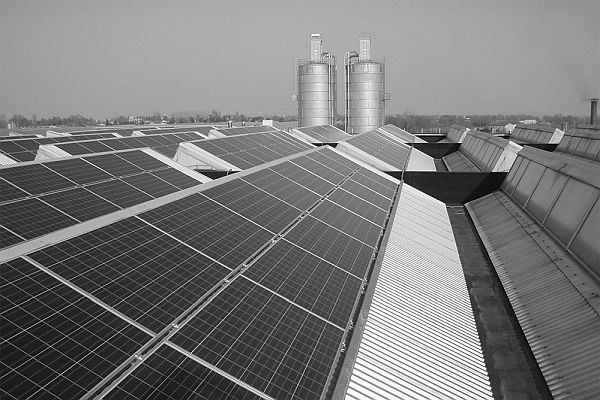 We love Pianca's eco-credentials. Their respect for forests and bio-diversity. Their attention to detail.
More than ever this should always be at the forefront of everything we do. But as you can see, Pianca got there quite sometime ago.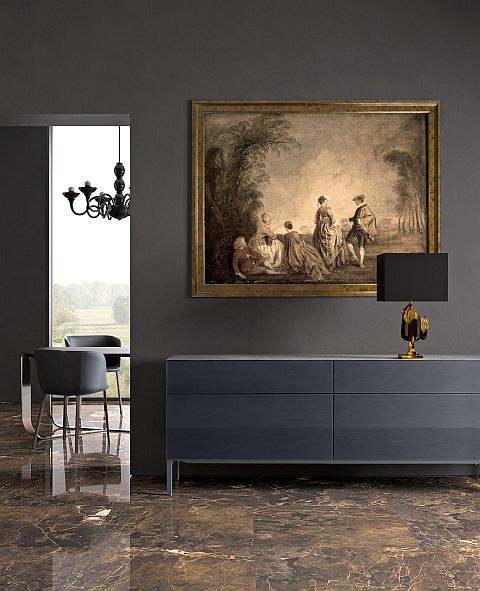 So in conclusion, we'll leave the last word to them:
We are convinced that sustainability is not a goal to be reached, but a path to be followed. We are committed to constantly researching new materials, processes and technologies to safeguard our territory and reduce our environmental footprint. Being green is all about deeds. Not just words. To keep achieving greater goals and more sustainable results.