We know a thing or two about customised furniture.  That's because Go Modern has been successfully installing and fitting customised designs for over 13 years. And it goes without saying that we know how important it is to choose the right size of furniture to make the most of the space you have.
The Go Modern website filters offer furniture by category, along with that all important width and/or depth and/or height. Please talk to any of our showroom team if you find a product you like that appears to be larger/smaller than the dimensions you need. That's because many of our designs can be made to a specific size. Using every last possible bit of space for storage is a challenge we love.
And if you're looking for a customised bed, for example, we can also supply mattresses to fit the size you require.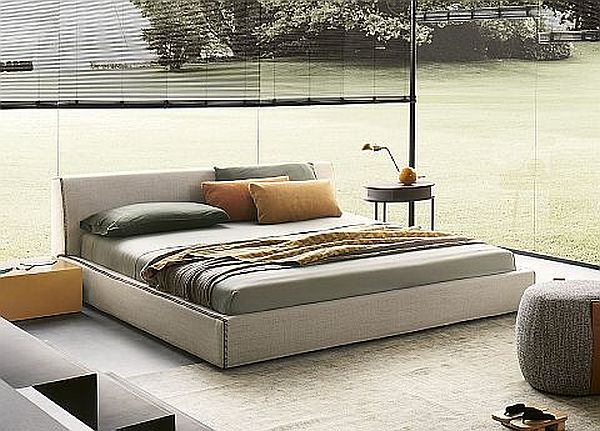 Customised furniture brands
We work with many of Europe's top brands all offering beautiful customised designs.  These top names include Battistella, Lema, Novamobili, Pianca and Schὅnbuch.
Their furniture designs run from the very affordable to the utmost in luxury.
Our collections of wardrobes, wall units, bookcases, home office furniture and furniture for children are also completely modular.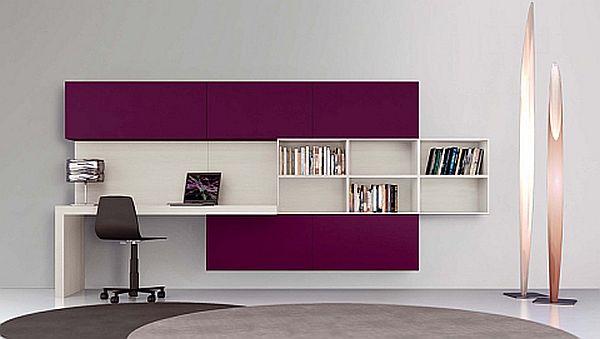 Customised furniture, modular designs
Modular customised furniture means that we can design to fit both your dimensions and your requirements.  This is done by choosing from various elements in different sizes.
Each category of our furniture has several brands to choose from.  And in turn each brand offers different sized modules. This is also a great way of allowing us to fit the design to your budget and space. Working in this way also means we can recommend matching or complementary colours and finishes for different pieces.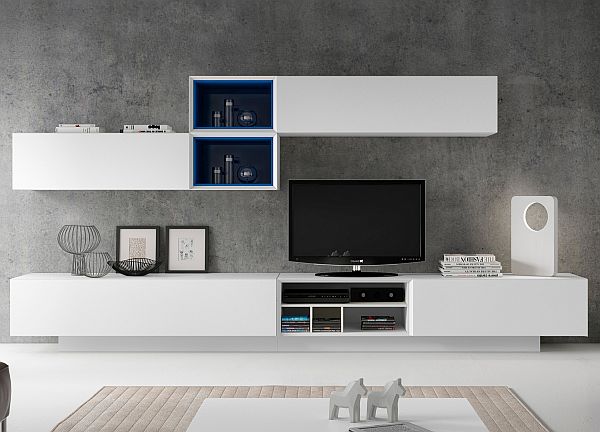 Customised furniture – the better value option
In comparison to many built-in wardrobe options, for example, we are often less expensive and with a far greater range of module types.  In addition we offer a number of finishes – matt or gloss lacquer, or high-quality melamine, in an amazing choice of colours, or glass (clear/smoked/lacquered), wood or metallic. And of course there's also the option to mix-and-match.  There's also some superb special finishing touches such as a choice of different door handles and interior accessories.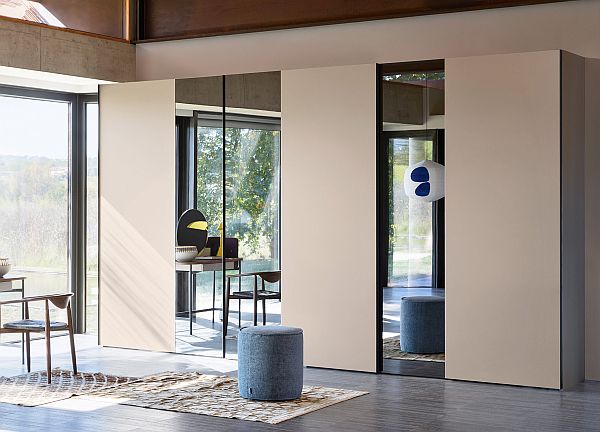 The Go Modern website shows lots of images of large wall unit compositions.  This is simply done for photography and it also allows us to show you the full range of modules.
The most popular choices are often much smaller compositions. Back panels and shelving can be cut-to-size, allowing the units can be fitted precisely into any space.  This works especially well in smaller spaces such as alcoves or around chimney breasts.
Our in-house designers are experts in designing and arranging wall units to give you that tailor-made storage solution you're looking for.
Customised furniture – how does it work?
So how do we achieve that precise fit you're looking for?
A precise fit is achieved by working with customised sizes.  Or, our expert installation team can install discreet, matching panels which will ensure a complete wall-to-wall/wall-to-ceiling fit. We can also alter skirting boards to accommodate your chosen design.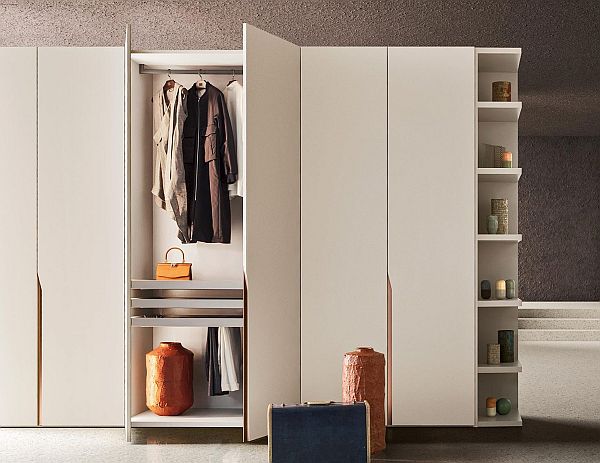 Customised furniture – making it work
We don't always need to see the space before we design the product. We have very successfully designed and installed lots of fitted furniture without ever doing a home visit. Platforms such as WhatsApp and Zoom have also been really useful in this area (we love nothing better than a guided tour!).
However, if you are supplying the dimensions they obviously need to be exact.  Don't forget to include doors, windows, skirting boards, sockets, light switches etc.
If you're unsure please let us know – our designers are more than happy to help you with this.