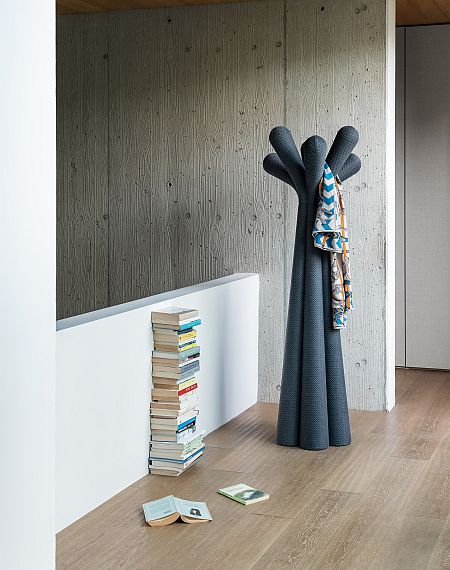 Congratulations to Bonaldo and Fabrice Berrux! One of our favourite French designers, Fabrice's fabulous Anemone coat stand was chosen by the international jury of the recent French Design 100 Festival. 
Anemone is one of '100 projects of objects and spaces that make French creation radiate in the world'.
The French Effect
The FD100 'rewards the global effort of its designers'. The international jury, including guest of honour Phillipe Starcke, had to select its top 100 design objects and spaces.  These designs were chosen from furniture and decorative pieces through to hotels, shops and restaurants. And what were they looking for? Well the designs had to 'stand out on the international design scene'.  So no small order.
And as the French love to tease… the 100 winners were gradually unveiled digitally.  Excellence and originality were the buzz words. These, said the jury, are the illustrative values of French creation and design. Bien dit.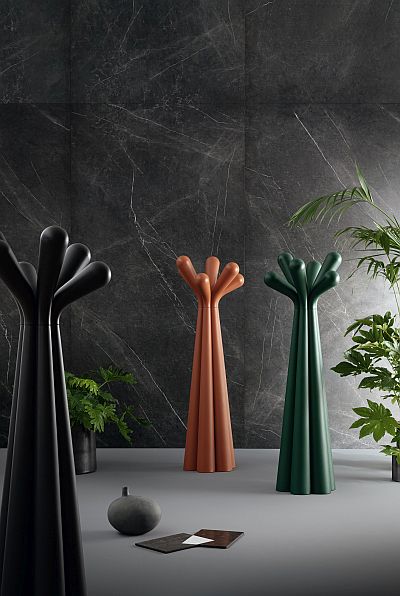 Savoir Fair
According to Phillipe Starke French design is based on 'rigour and critical thinking' alongside 'quality, truth and creativity'.  This, he said, is a 'toxic but positive mix'. We guess this is part of the agony and the ecstasy most designers we know endure!
Anemone
If you like your designs to stand out, to have a certain je ne sais quoi, Anemone is the coat stand for you. It's a majestic 165cm high and has six different branches for you to choose to hang your hat.
Fabrice said he was 'inspired by the glory of nature' and thus created Anemone in the shape of a tree.
It is, of course, functional and practical as you would expect from one of our coat stands.  But Anemone goes beyond the functional and plays with shapes, colour and texture.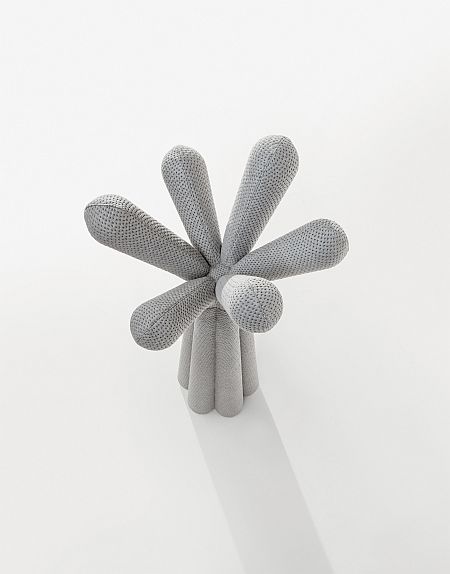 It's made from extremely hard-wearing polyethylene in tons of different colours, from zingy metallics to muted neutrals.  There's also a textured fabric finish in six different shades. We absolutely love statement pieces and Anemone is definitely that.
Fabrice Berrux
Award-winning Fabrice is a Parisienne, born 1964.  He works with prestigious international brands including, of course, Bonaldo.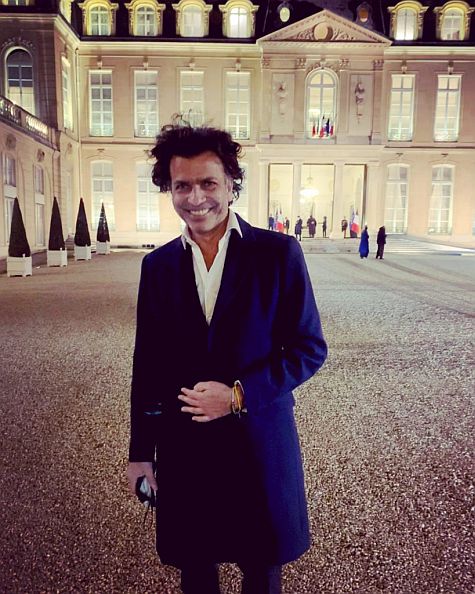 He now also shares his immense talent with students of design, and since 2005 he has been a visiting lecturer at the École Bleue in Paris.
Congratulations Fabrice – another well and truly deserved award!