We love shouting about awards. And we're particularly thrilled about this one for Novamobili.  That's because it's for something at the forefront of everyone's concerns.  Sustainability.
Novamobili are part of the Battistella Company, established in 1953.  They are one of Italy's leading furniture manufacturers.  Novamobili's production uses solid artisan traditions alongside specialist technology.  Always, however, in the spirit of a sustainable culture.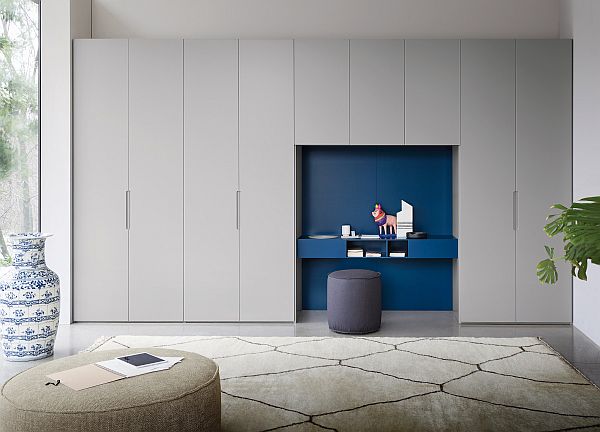 ECOL Design Award 2021
At the close of another difficult year for everyone, Novamobili heard that they had been awarded the ECOL DESIGN AWARD for 2021. So that cheered us all up immensely.
It's an award that "fills us with pride" they tell us.  That's because it's testimony to their commitment to environmental sustainability and the adoption of 100% green solutions.
The Award is organised by RECYCLA S.P.A., specialists in environmental manufacturing and waste management.
The Low Down
The Ecol Award covers specific achievements, including:
Upcycling 79% of their general waste, with production waste reduced by 4,210 kg. Extraction of fossil fuel reduced by 50,357 kg. A reduction in road transport of 20%. The preservation of 676,141 litres of rainwater.
All of which is the continuation of a life-long long eco-journey. And one they continue to be on.
We will continue to work to build an increasingly sustainable future – Novamobili
Philosophy
The Novamobili team consists of specialist designers and engineers, working along-side leading names in architecture and design.  The result: beautiful and innovative bespoke furniture.
They also love to rewrite the rule book.  How?  Think modularity, flexibility, cross-functionality and, of course, an early awareness of the environment.
We see research and development as being synonymous with design, quality and care at every stage of the production process
Novamobili were the first Italian company, back in 2002, to use matt, water-based lacquers.  In other words, a great example of creating products safe for their work force, customers and the environment.
In addition, all painting and assembly at Novamobili is undertaken by hand, by skilled craftspeople.  As a result their reputation for furniture with a high quality finish is a given.
Just two examples of techniques and production processes that add to the environmental awareness they are known for.
Environment and Safety
Safeguarding the planet's precious natural environment while achieving growth are challenges faced by every company. For Novamobili this meant an early adoption of environmental rules. It's therefore something that's always been at the forefront of their production process. Long before accepting their well deserved award. As a consequence, it's now part of their DNA.
Because, let's face it, what's the point of beautiful, stylish furniture without a beautiful planet to live on? In short… well, it's simple really isn't it.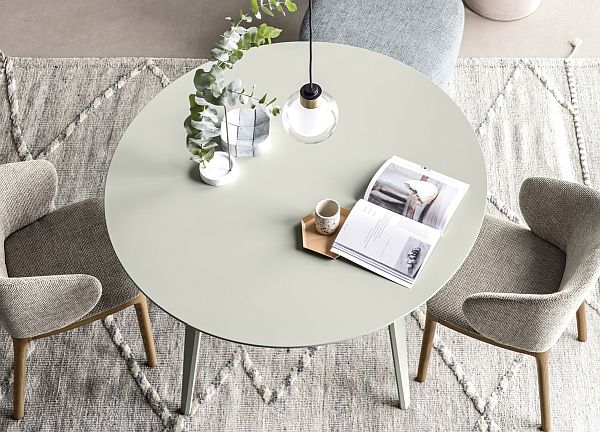 Congratulations therefore to Novamobili and all the hard working team.